Advanced Member
Hi guys ive been messing with foodplots for over 10 years now I tried or sold almost every comercial blend avail.
Over the past 2 years I have been testing several of my own seed blends with great success.
I have 2 blends one is YOUNG GUNS KILLER RADISH Annual Brassica mix it is the most attractive fall hunting plot I have ever seen,its extremely easy to grow and browse tollerant,it shouldnt be planted before July 15 to sept 1st so lots of time to prepare your area.
We also added 4 other types of brassicas to round out our fall winter plot...
Cost per half acre is $36.00 you will find no better price....Sorry no fancy bag though.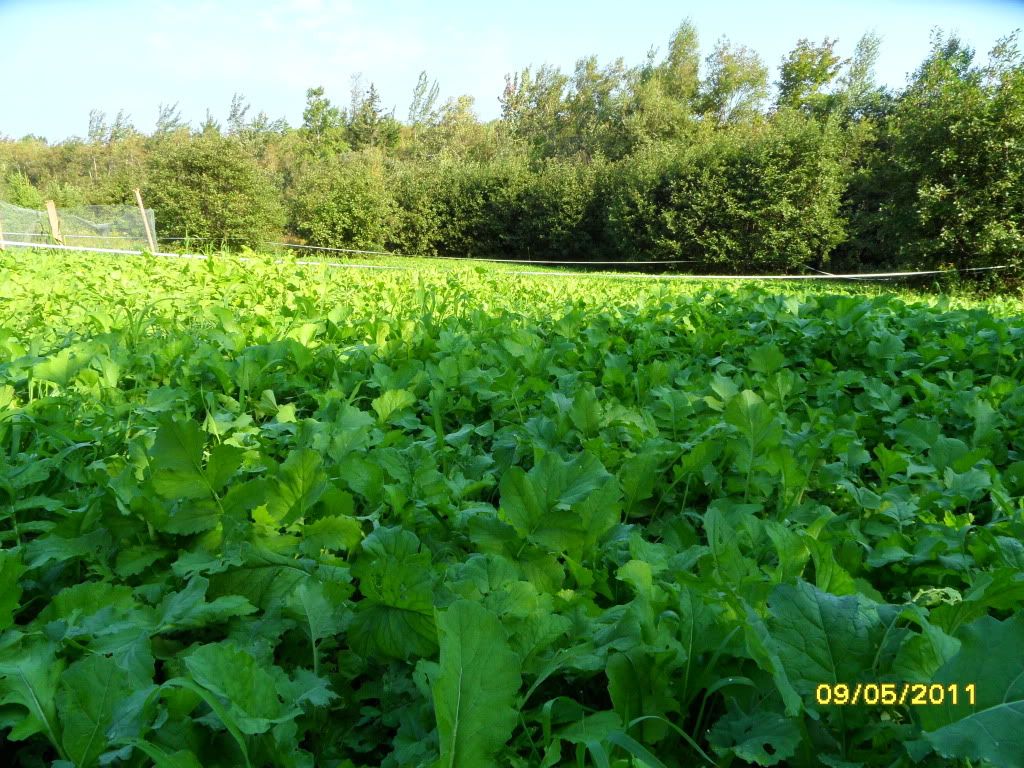 My second blend YOUNG GUNS PARADISE PERENNIAL CLOVER MIX has 5 types of clovers and birdsfoot trefoil
it will last for 5 plus years,and will do well in most soils...
$36.00 a half acre...
Supply is limited we sold over half of our initial order the first week....
Im not sure if i will make a second order yet or not
Contact me for more info or questions call 902 877 0585 902 877 0585 or email me
[email protected]