Discussion Starter
·
#1
·
CHECK OUT THIS NEW YOUNG GUNS PRODUCT.......$100.00 plus tax...
Call anytime to place a order 1 902 827 4135 or 1 902 877 0585 or email
[email protected]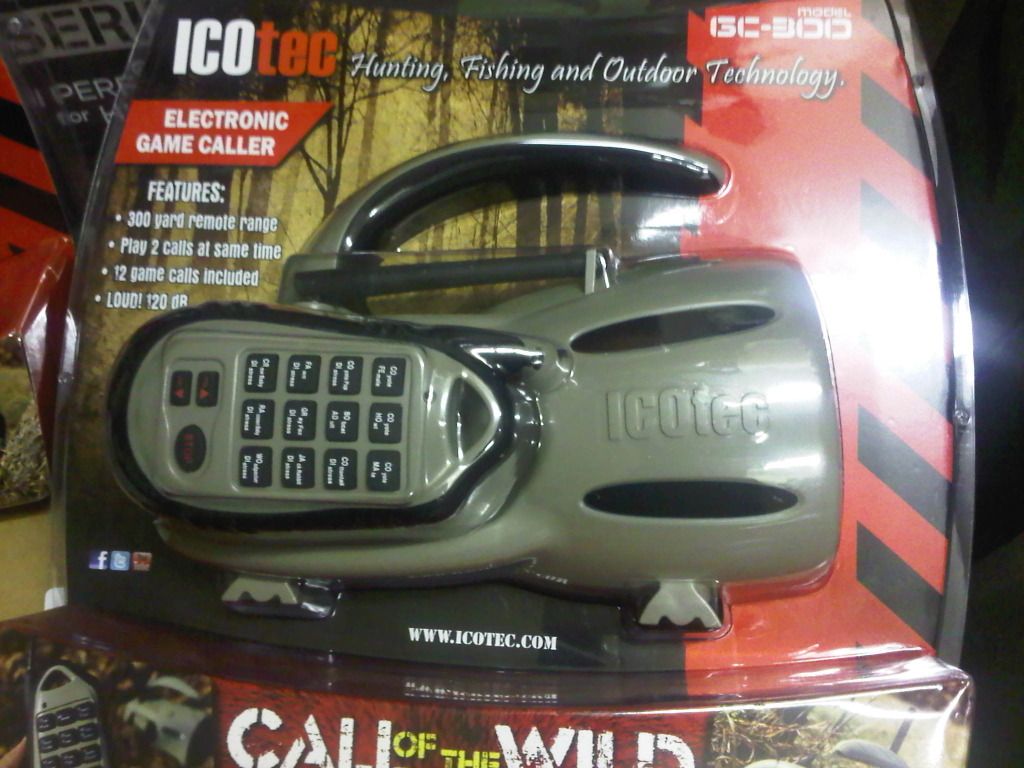 The NEW GC300 is compact, durable and extremely effective for such an affordable unit. You can't go wrong with this predator call if you are a beginner or a more experienced hunter that prefers a more convenient option.
Stretch your hunting budget without sacrificing features or quality! ICOtec is dedicated to developing and manufacturing quality, affordable technology products for the hunting and outdoor markets. All prey calls are licensed from Wildlife Technologies, a world leader in bioacoustics.
Predator Calls (GC300)
Coyote Female
Coyote Howl
Coyote Male
Crow Baby Distress
Raccoon Baby Distress
Woodpecker Baby Distress
Bobcat Adult
Cottontail Distress
Coyote Pup Distress
Fawn Distress
Gray Fox Distress
Jack Rabbit Distress
FEATURES:
• 300 yard remote control range.
• Plays up to 2 call sounds simultaneously.
• 12 quality prey sounds by Wildlife Technologies.
• Volume control on the remote.
• 120 dB, 15 Watt speaker.
• Rugged construction for durability.
• Never misplace the remote with our remote holder.
• High quality audio speaker for superior call replication.